Location & Directions
Dr. Coleman has 2 offices.
Medical Center:
8550 Datapoint #110
San Antonio, Texas 78229
(210) 615-5350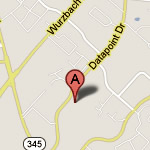 Northeast:
8715 Village Drive #504
San Antonio, Texas 78217
(210) 251-4362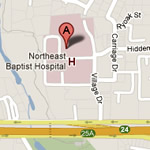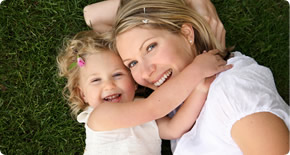 Mommy makeover.
Just because you've had children doesn't mean you have to sacrifice the way you look. Women who are unhappy with their post pregnancy body can choose a combination of procedures including: Tummy Tuck, Liposuction, and Breast Surgery to help restore and improve their figure as well as their self-image.