Contact
Click here dr.coleman@drwoodiecoleman.com if you would like to email a question to Dr. Coleman.
How To Get An Appointment For A Consult
Dr. Coleman has 2 offices.
Medical Center:
8550 Datapoint #110
San Antonio, Texas 78229
(210) 615-5350
Northeast:
8715 Village Drive #504
San Antonio, Texas 78217
(210) 251-4362
Rocky Esparza, at the Northeast Office, can answer most of your questions, and can schedule an appointment at whichever office is most convenient for you.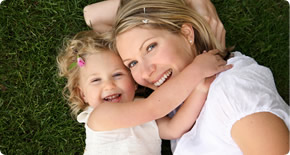 Mommy makeover.
Just because you've had children doesn't mean you have to sacrifice the way you look. Women who are unhappy with their post pregnancy body can choose a combination of procedures including: Tummy Tuck, Liposuction, and Breast Surgery to help restore and improve their figure as well as their self-image.